I hope you and your family are all keeping well in what can only be described as a unique and worrying time.
Despite there being no football over the past month with no restart date insight the committee have been active behind the scenes preparing for next season.
Firstly, I would like to welcome Kadeer Joseph to the committee as our new first aid coordinator who will be tasked with ensuring our emergency aid policies are regularly reviewed, running in-house CPD events, and maintaining our emergency aid equipment. If you need to speak to someone from the club about your son or daughter's medical needs, then he should be your go-to guy.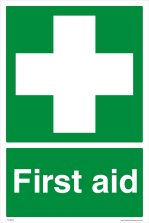 I would also like to thank Jacqueline for joining the volunteer workforce as our Sponsorship Officer. We try our best to keep our costs as low as possible and this is only possible with the help of local companies through shirt and jacket sponsorship. We are still looking for sponsors for next season so if you know a business that would be interested in sponsorship please get in touch with Jacqueline via email at jacqueline.burford@motspurparkfc.com.
Pitch improvements have been on our agenda and following several discussions with ID Verde, the grounds maintenance contractor, the committee had decided to take advantage of the current situation and press ahead by getting work underway as soon as possible, however with the lock down now in place these seem very unlikely.
With the uncertainty of the current situation we need to reassess whether we will be able to run our planned events. The trials for next season are now on hold until we know what's going to happen over the coming weeks, and the remaining outstanding fixtures from this season will probably now be wiped out. However, you can still pre-register your son or daughter using the following link (The dates will be amended in due course should the need arise). https://motspurparkyouthfc.com/2020/02/202021-trials/
Presentation night: We are looking to run an alternative format for the presentation evening and will announce further details in due course.
Recruiting a Web Administrator: We are still looking for someone to take over the administration of our website so please get in touch if this is something you can help with.
Recruiting an Assistant Welfare Officer please see the advert here ( https://motspurparkyouthfc.com/2020/03/assistant-welfare-officer-vacancy/ ) for another voluntary role we are looking to fill.
Join us in our #MPFCStayAtHomeChallenge! I can assure you the video of my entry is also very entertaining! https://tinyurl.com/MPFCStayAtHome
Bored Being Stuck at Home? Join in with our Stay at Home Challenge! Watch the Gary's video for Inspiration! If you enter our competition you will be in with the chance of winning a Bazooka Goal (https://www.bazookagoal.com/) and Nike Football worth over £120! The winner will be the most creative footballing video involving a toilet roll! So we don't care what you do whether it be kick-ups, a scoring challenge like Gary, or maybe a few goalkeeper saves – just get creative!
Be safe, look after vulnerable family members and we'll all come out of the other side of this pandemic.
All the best,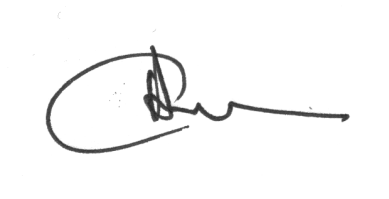 Gary Hammocks
Club Secretary