From the 2021-22 season all players registered with affiliated leagues need to be registered through The Football Associations whole game system – a centralised database of all players, parents, and volunteers. Each individual will be provided with a FAN number which keeps track of every individuals playing history, disciplinary record, and qualifications. This means that every player across the country now has a FAN number. Every player will be required to provide online consent for the club/(s) they wish to play for, with parents of players under 16 providing consent on their behalf. In the latter case parents are required to setup their own account and link the two together. This process is relatively straightforward for the majority of cases and can be achieved by following the steps detailed below.
Providing Online Consent for Players Over 16
Players over 16 should use the following link to setup their own FAN account and provide consent themselves.
Providing Online Consent for Players Under 16
You should have received an email from The Football Association (thefa@info.thefa.com) entitled "Motspur Park FC has added you as a parent / carer" (A copy of this is shown below).

If you have not received this email please contact Daniel Hammocks via email at daniel 'AT' motspurparkyouthfc.com stating your son/daughters name and their team.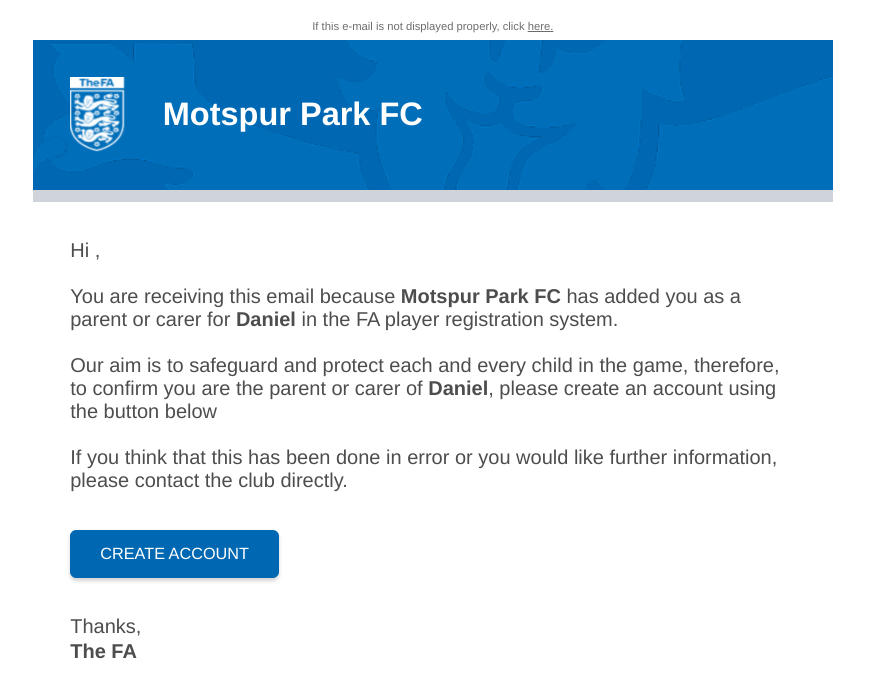 Click "CREATE ACCOUNT". This will take you to the following page.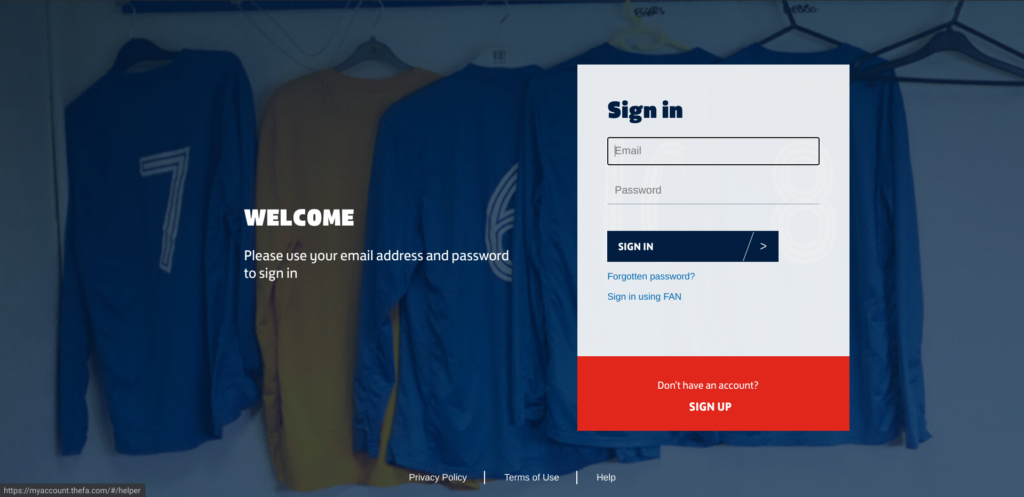 If you already have an account (through completing FA Qualifications, Ordering England Tickets, or playing yourself) you should proceed to sign-in [SKIP TO STEP 8]. If you do not have an account then you should click sign up.

If you're unsure whether you have an account or not you can email daniel 'AT' motspurparkyouthfc.com to check. Please include the following information on your email:
– Parents Full Name
– Parents Date of Birth
– Players Full Name
– Players Team


After you have clicked SIGN UP you will be required to enter your email address (screenshot 1). This will send you a verification code via email (screenshot 2) which you will then need to enter (screenshot 3). As shown on the three screenshots below.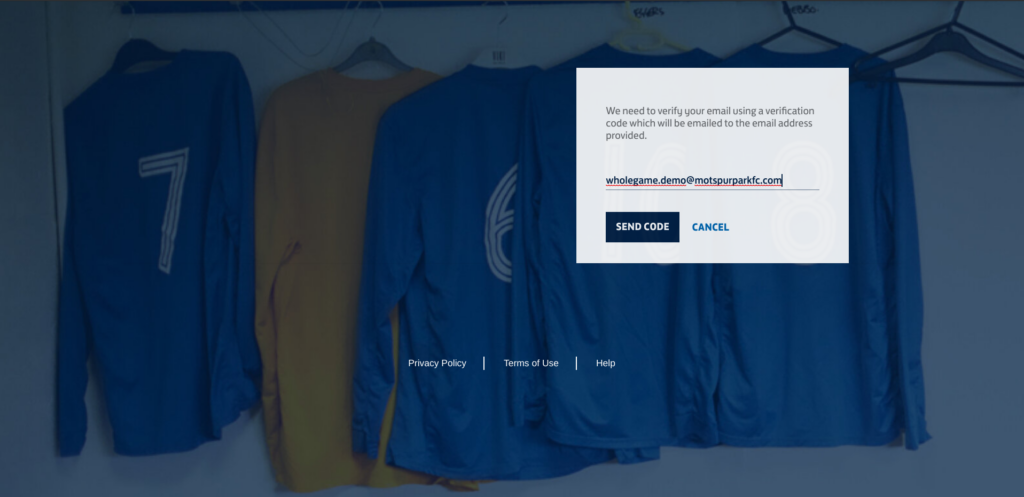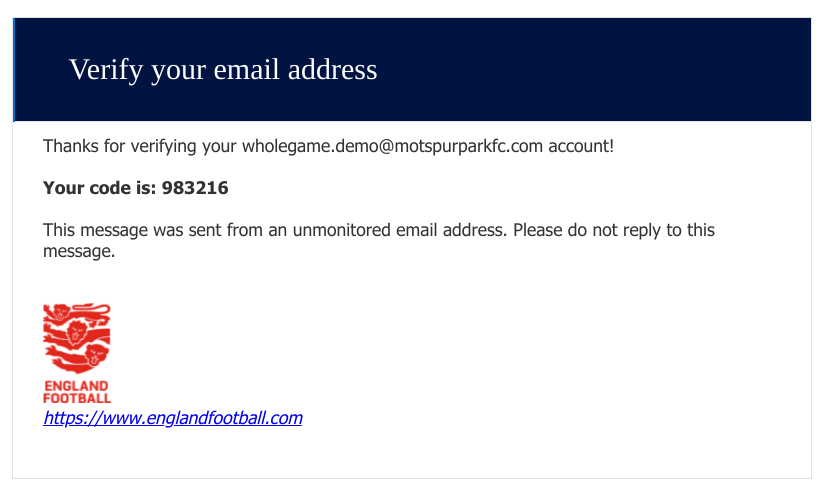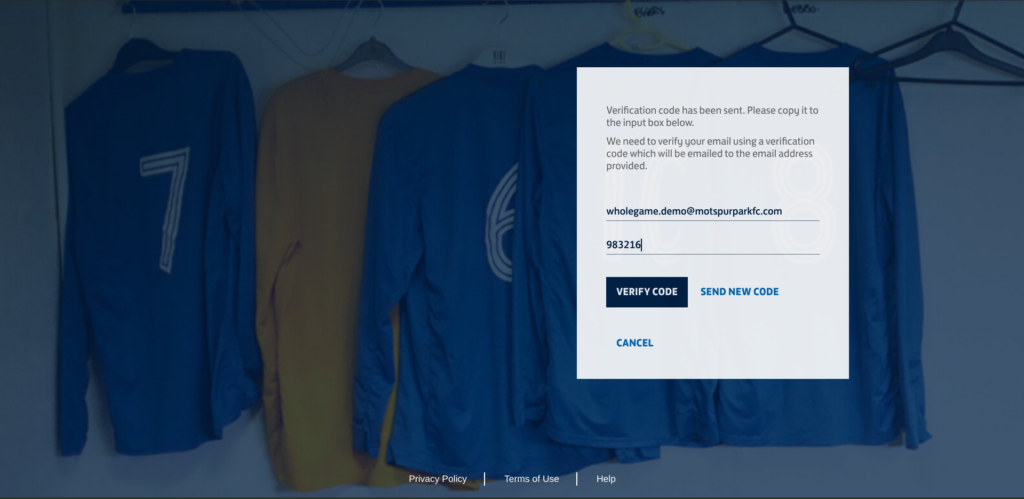 Then click continue.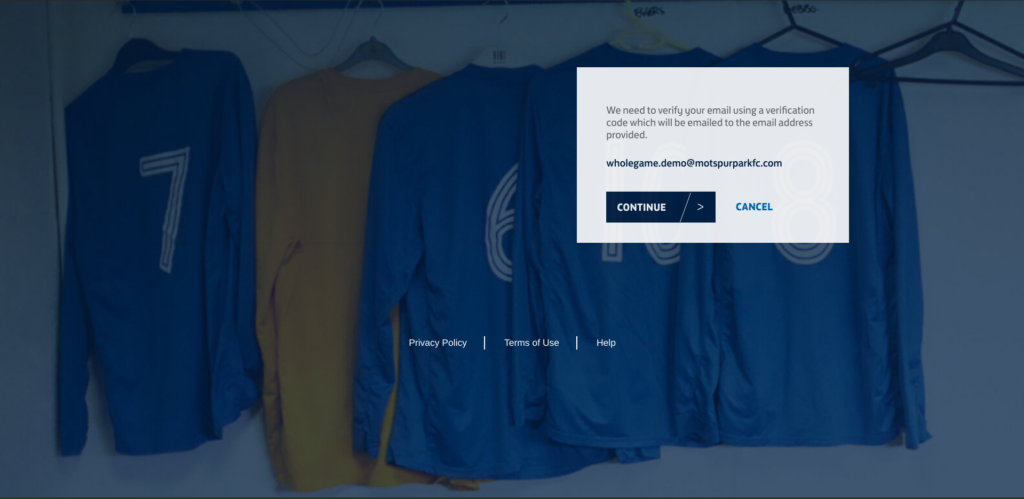 You will then be asked to enter your personal details. Complete these and then click continue again.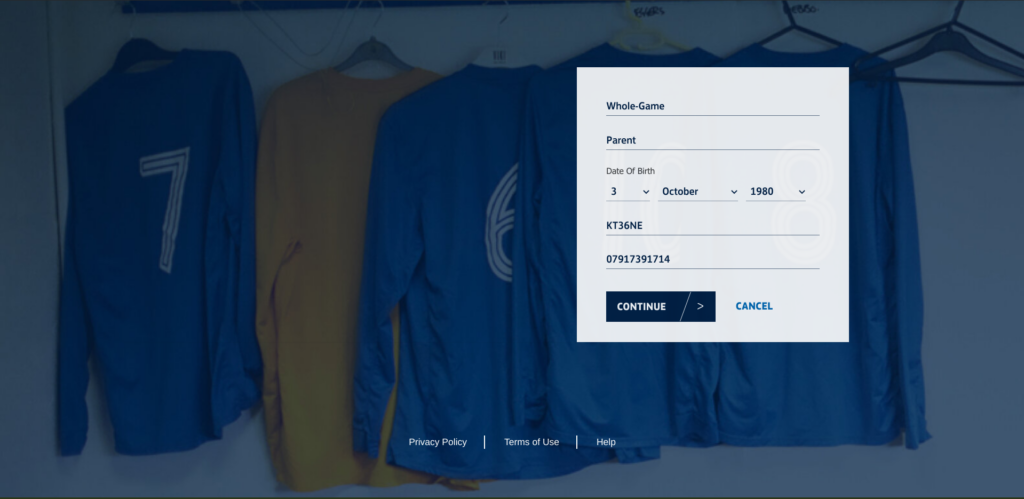 You will then need to create a password as shown below. Don't tick to receive marketing emails! You can choose to select "Surrey FA" if you want to receive emails from them but I would leave this blank. Tick to agree to the terms and conditions and then click create.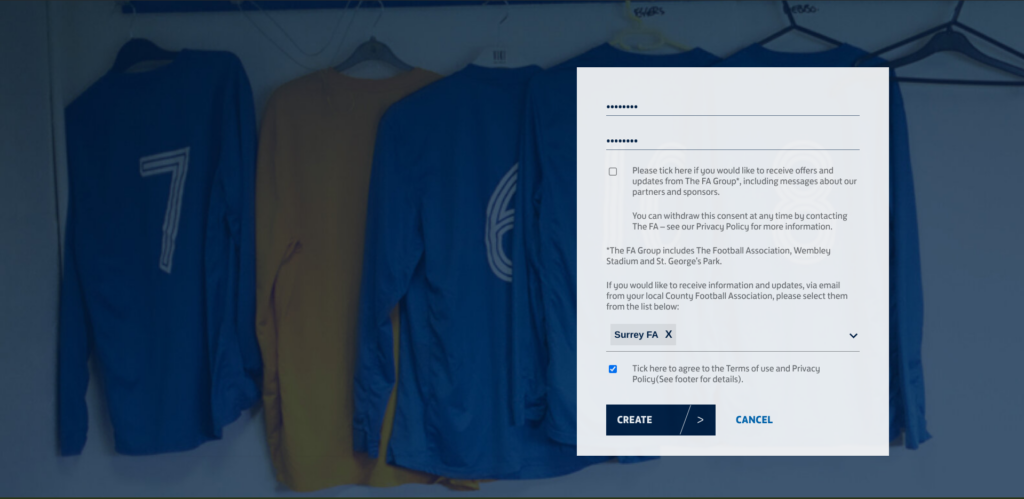 You have now successfully created your parent account and should then be directed to the following page…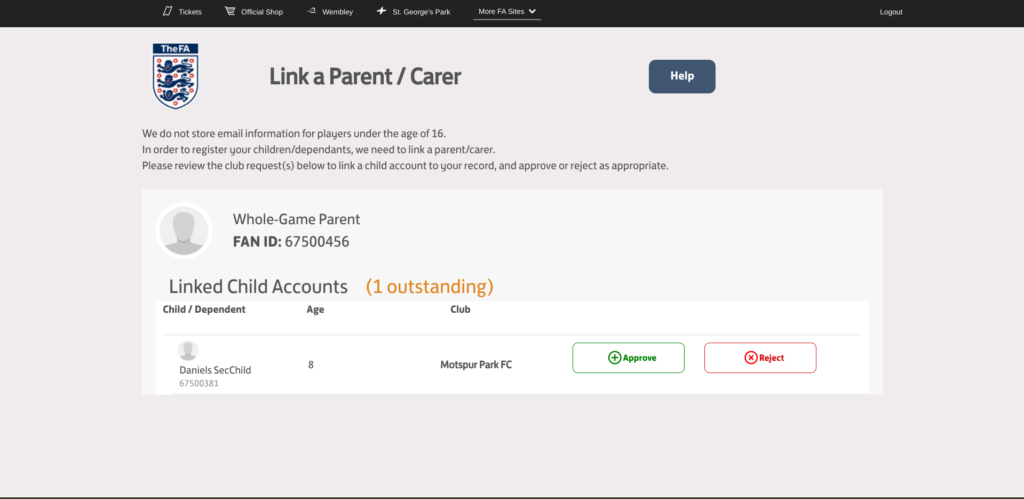 Click "Approve" and then you will have successfully linked your parent account to your child.

If you have an issue linking to your child's account please contact our Registrations Secretary, Matt Need, via email at matt.need 'AT' motspurparkyouthfc.com stating your child's full name, team and details with the issue you're encountering.

You will then be manually sent an email in the following 24-48 hours requesting you to grant Online Consent for your child. Please keep an eye out for this email and approve it as soon as possible.