Welcome to our June newsletter. Yes! we are midway through the year.
Hi everyone, firstly I hope you and your family are keeping safe and well. As we prepare for the start of the season, I have a few important news to share:
Pre-Authorised Payment Agreements
When you register with the club opting with instalment payments we pre-authorise future payments so that these can be taken out automatically. Due to the way in which the system works membership automatically rolls over and takes next seasons payment without manual intervention. We have therefore cancelled all Pre-authorised Payment Agreements for player registration since we still have no idea as to when the season will commence. You will be notified via email when/if this is actioned.
Sponsors Needed!
Sponsorship plays a big part in helping keep annual costs down. With local businesses starting to reopen, please enquire if they would be open to sponsoring one of our teams. Help us to find a sponsor which in turn it helps keep registration fees down. Further details can be obtained from jacqueline.burford 'AT' motspurparkyouthfc.com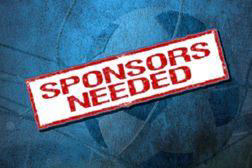 Good News!
A big thank you to the salon @ 167! They have just agreed to a sleeve sponsorship of our new training tops. The Salon @ 167 is based in South Lane, New Malden. They are offering 10% discount to all mums and dads who's sons or daughters who are playing or help in running of our club. They will also give the club 10% back for every £ you spend in their salon. Check out www.thesalon167.co.uk/ will be up and running by mid-June to make your bookings, or email lynnepete.thesalon167@gmail.com or call at 02089425901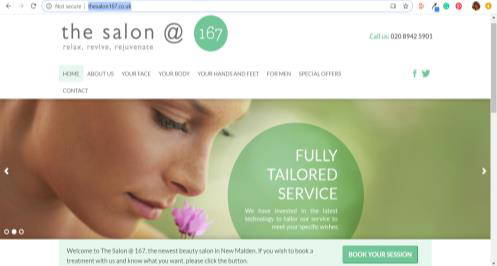 We Need Your Help!
We need your help! With the enforced break, the club have taken the opportunity to do some extensive pitch maintenance works over the last 6 weeks involving re-seeding a number of areas on all the pitches. These areas need constant watering to maintain a good quality pitch and to see the full benefit of the earlier hard work already put in. We currently have a group of 5/6 people helping every couple of days to sprinkle all the areas. However, with the continued hot weather the necessity to water daily has become greater and with that we need more volunteer resources to help prepare the pitch for the new season. I am reaching out, to ask if you can spare a few hours on a weekday afternoon or at weekends to assist over the next few weeks? Covid19 guidance allows volunteer work for a club or an organisation. We are following safe distancing rules when working on the pitches. Please let me know if you can help. Please contact me at 07890521034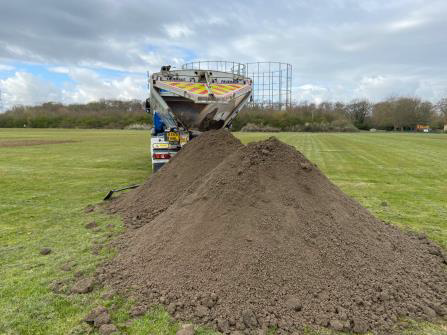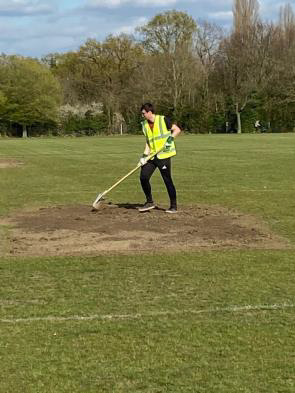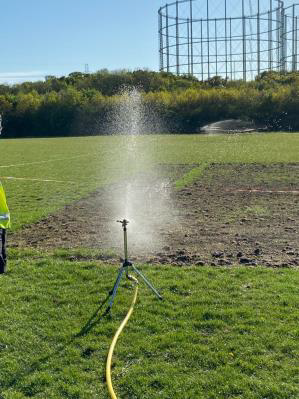 Volunteers Needed!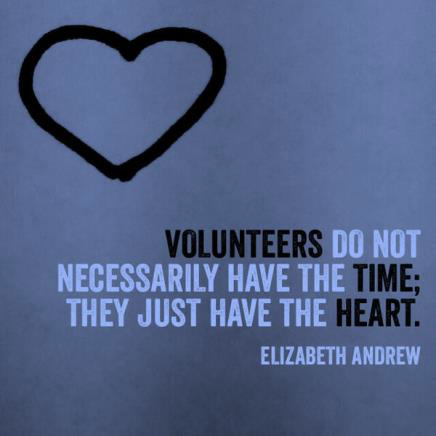 In search for 3 passionate
volunteers:
Equipment Officer
Assistant Welfare Officer
Website Administrator
Contact Gary for more information.
THE WINNER!
We are pleased to announce that the winner of our Stay at Home Challenge is… Henry from the Under 11's! Congratulations to Henry who will receive a Size 4 Nike Football & Bazooka Goal (once lockdown is over of course)! I hope everyone enjoys watching Henry's video as much as we did! Although I am not to sure about that diving header! Well done Henry and thanks to everyone that entered.
Follow Us on Social Media
Stay safe and I hope to see you all soon.

All the best,

Gary Hammocks
Club Secretary