"Are we ever going to get our games played?" I hear you ask.
This winter has been unbelievably wet and not just our pitches that have suffered. All clubs with grass pitches are suffering.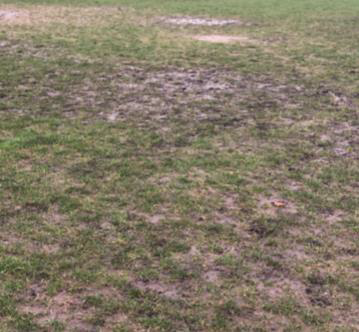 Clarification: For teams in the competitive age groups, you will be expected to play double header matches if you have not already played another team within your division to enable all fixtures to be completed. These are shorter games played on the same day taking place at the same venue. You may also be asked to play midweek games if we run out of available free Sundays in the season so the league programme can be completed.
Motspur Park FC Trials
It is a Motspur Park FC policy to run trials for all age groups each year.
It is not our ambition to see a high turnover of players from year-to-year, the opposite in fact is true as we aim to develop and retain the majority of our players from year-to-year.
However new players are very often needed each year, when teams grow or as they move up an age groups, or if players move for any reason.
In some cases, it can also be deemed best for the individual player's development and/or the team as a whole, for a player to move on. Whilst being aware of the sensitivities, we will aim to be honest with any players/parents, if ever we feel that players have drifted significantly from the standards of the group, this could be in a range of factors ranging from the quality of play, ability, training commitment, fitness and attitude or behaviour.
In addition to our current teams, we are hoping again to grow by introducing a new under 7's (current school year 1) and a under 10 girls (current school year 4). If you know anyone that would fall in either of these age groups, please pass the following link on to them.
All current players are required to pre-register for trials via the link below should they wish to continue playing next season.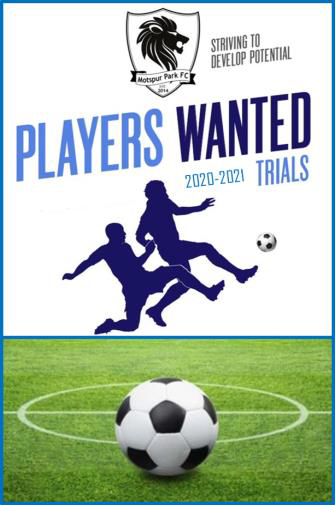 Football crazy? Calling all girls and boys interested in the MPFC Trials, please check this link for dates, time and location
Sponsorship: HELP FIND A SPONSOR FOR GRASSROOTS FOOTBALL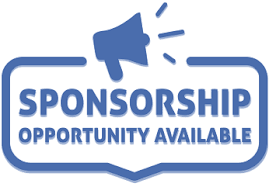 We are in need of shirt sponsors for next season, if you know of anyone then please let me know asap on 07890521034.
Date for Your Diary
Motspur Park FC Presentation night Friday 15th May.
All our teams and parents are invited.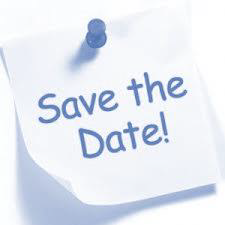 Looking for a Website Manager (approx. 1 hour a week)
We are still looking for someone to run the club's website. Please contact Daniel for further details at daniel@motspurparkfc.com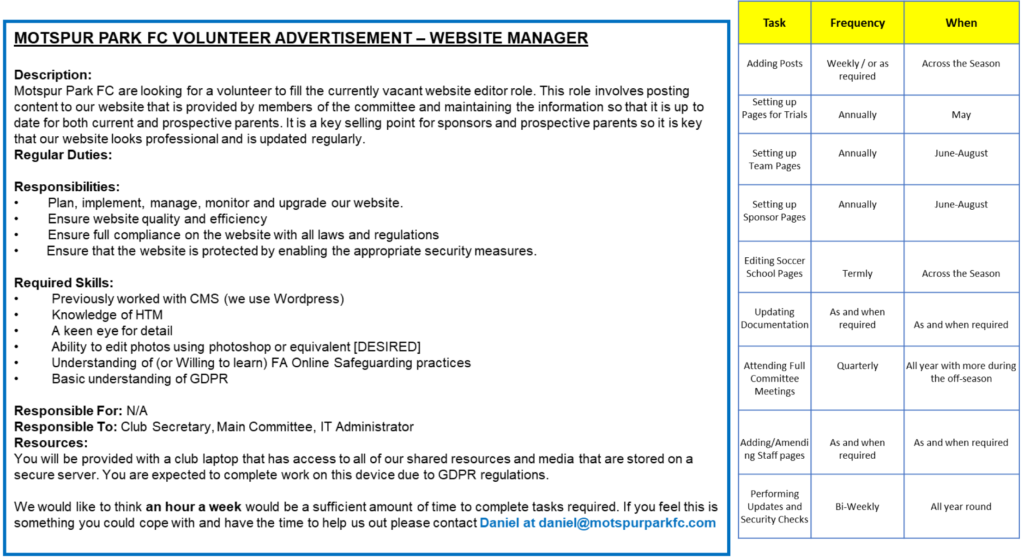 As always, thank you for your support.

All the best,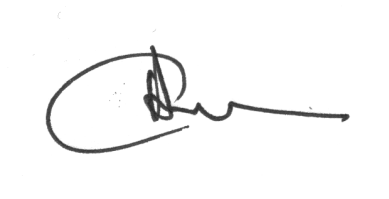 Gary Hammocks
Club Secretary